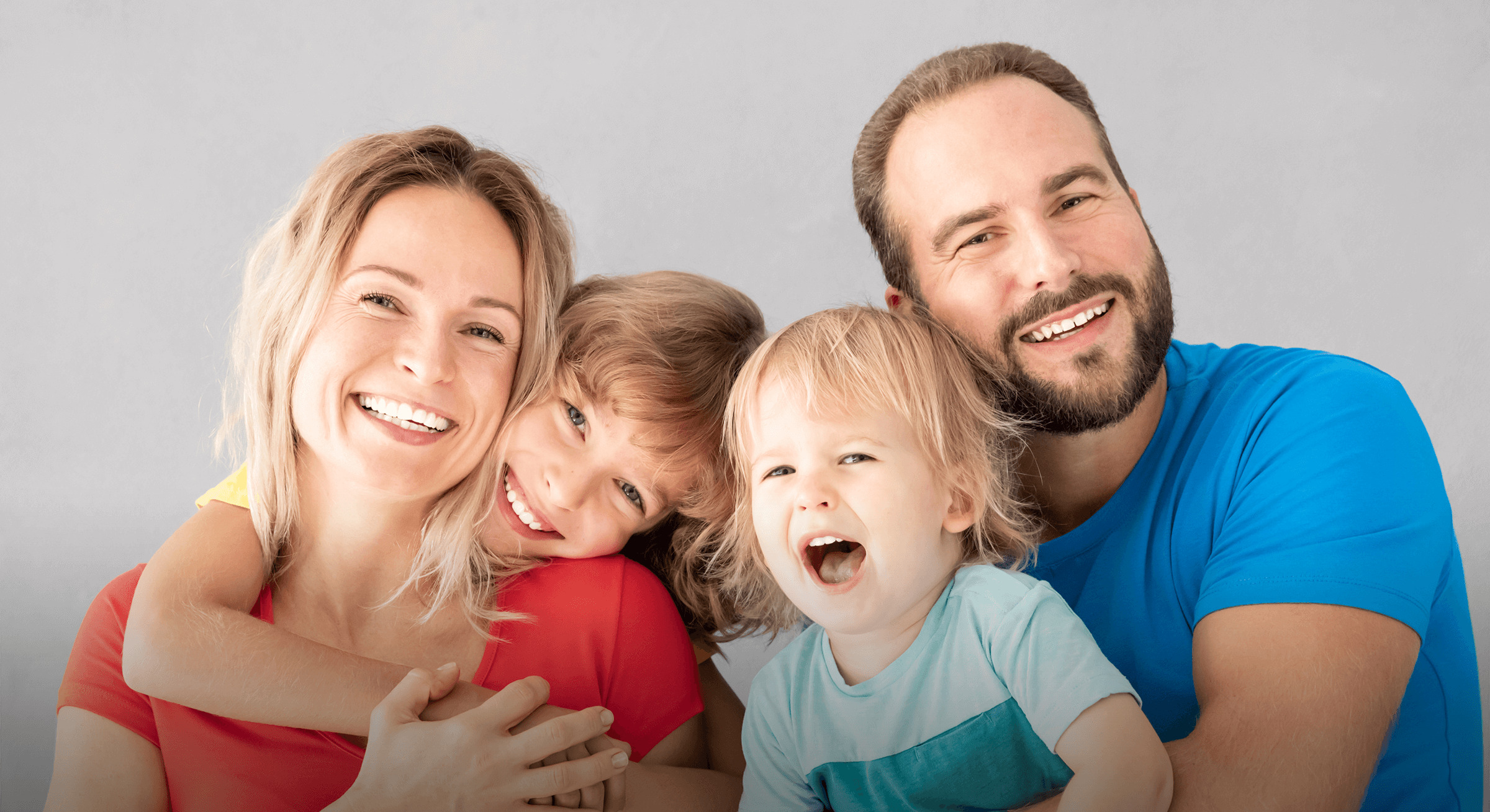 Comprehensive and
high quality treatment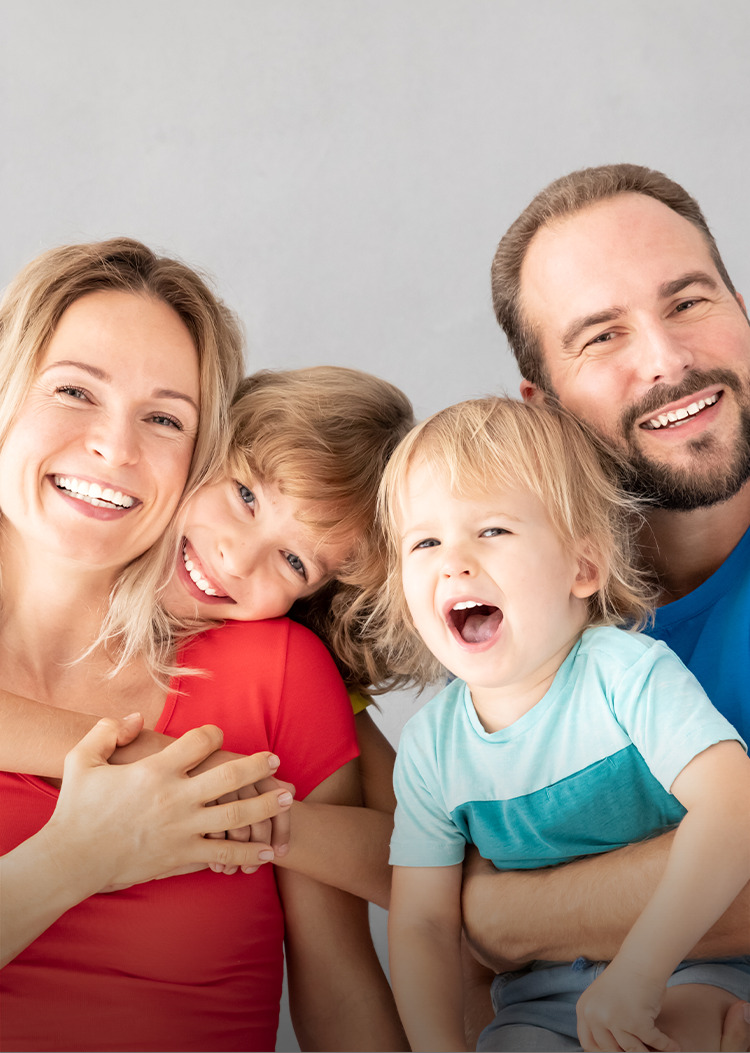 Comprehensive and
high quality treatment
Message to every patients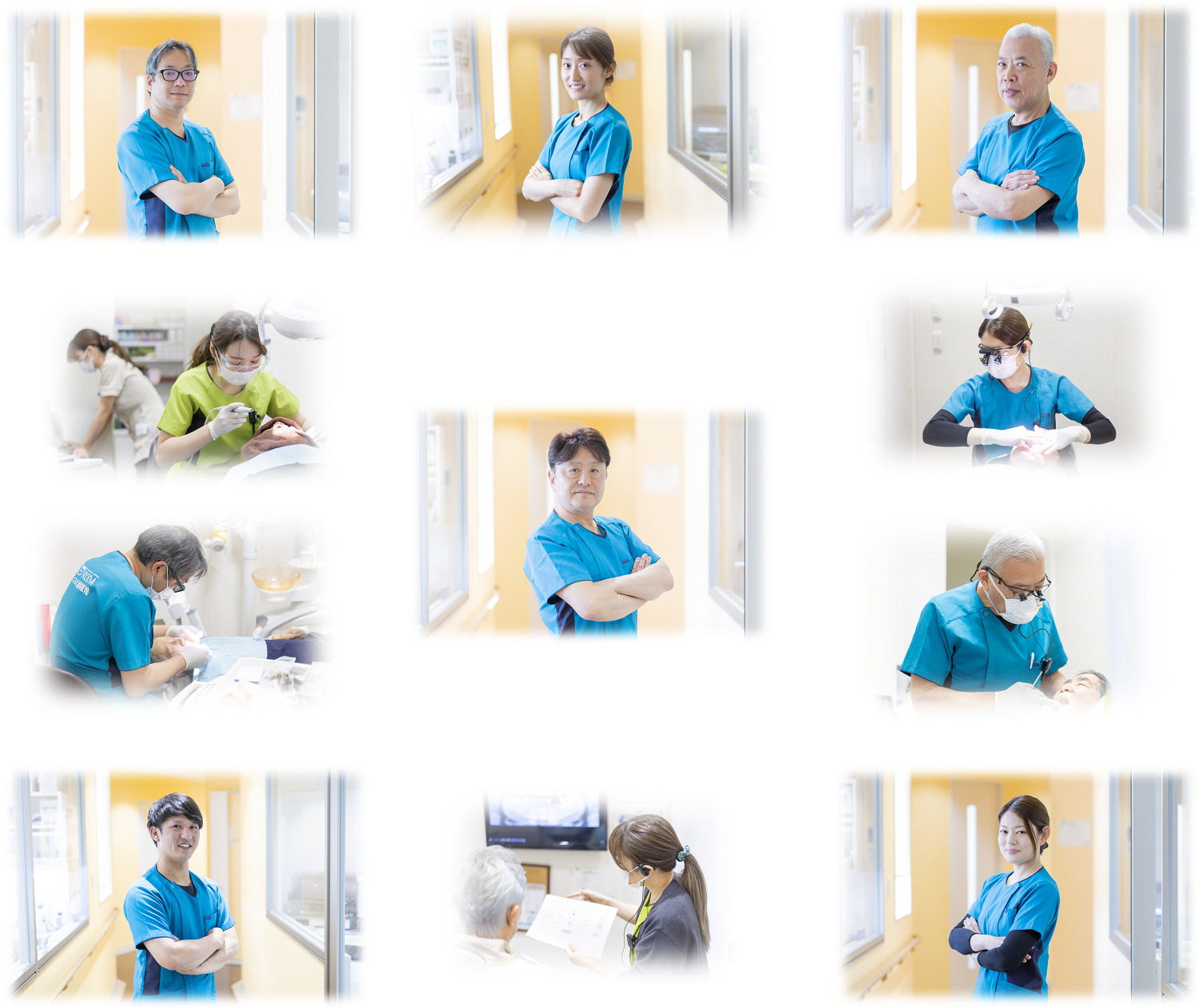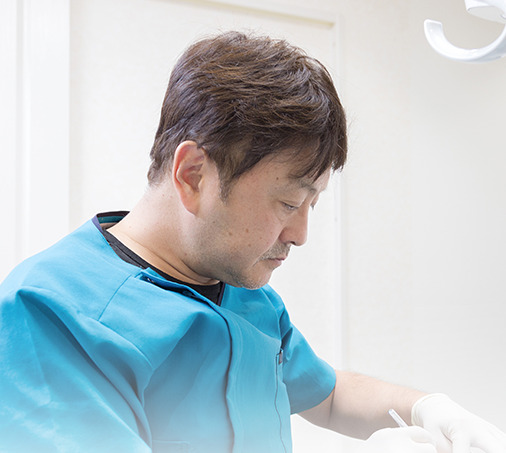 Hello. I am Masuaki Kuroda, Director of Kuroda Dental Clinic. Since we moved Kuroda Dental Clinic to this location about 8years ago, we have had many patients come to our clinic, and the number of colleagues, including dentists, has increased. I was fortunate to have gathered many excellent people.
Looking at colleagues reminds me of myself, when I had just become a dentist and filled all my days off with study sessions and training. Every time I look back and say, "That time was the hardest time in my life," I renew my resolve to say, "No, I still have a long way to go."
We provide team medical care. In a dental clinic that provides a wide range of medical care, it is important whether the level of each specialty is maintained. We have confidence in that.
Seeing the happy and smile faces of our patients, seeing them come again, and being relied on is the most rewarding thing for us. Our crew who sympathize with the feeling also smiles.
We will continue work diligently to ensure that our happy relationship with our patients continues, and that as many people as possible join our team medical care .
・1988 Graduated from Asahi University School of Dentistry
・1990 Opened Kuroda Dental Clinic
・2003 Incorporated into medical corporation Kuroda Dental Clinic
・2006 Moved to new location
・2013 Moved to present location of Kuroda Dental Clinic
・2013 December Opened White Essence Awaji store
・2021 Opened K&A Dental clinic Kobe
・Japan Dental Association
・Osaka Dental Association
・Higashiyodogawa Ward Dental Association
・Japanese Society of Maxillomandibular Occlusion
・Japan Diabetes Society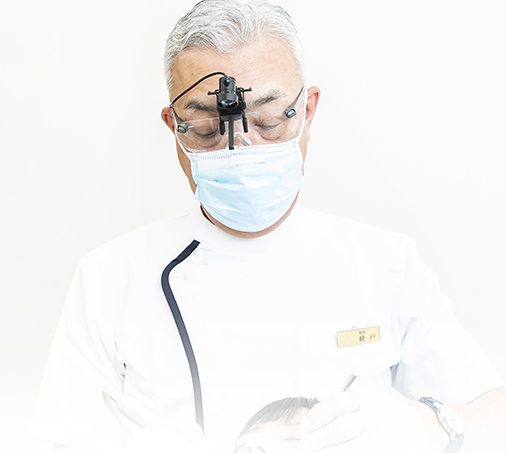 I am Shigeshi Ayato, Director of K&A Dental Clinic Kobe.
As a member hospital of White Essence, we provide high-quality treatments to those who want white teeth and a beautiful mouth, and help them realize their "ideal mouth" and "what they want to be."
For those who have longed for white teeth, but feel the threshold is high and are living in that state, we would like you to experience the treatment at our clinic.
The White Essence's treatment is sure to deliver satisfaction to our patients. Please feel free to contact our clinic whether you are receiving esthetic treatment for the first time or have experienced whitening at another hospital.
In addition to conventional general dentistry, we focus on preventive management, aiming for naturally white teeth and a healthy mouth, with the goal of "metal-free".
We will create a wonderful and attractive mouth that will restore your oral health and walk towards a bright future.
・1986 Graduated from Hiroshima University School of Dentistry.
Worked at hospitals and community-based dental clinics
・1989 Worked at medical corporation Hoyukai
・1991 Ayato Dental Clinic opened
・2008 Home-visit treatment started at Kuroda Dental Clinic
・2013 Joined the Medical Corporation Senshukai
・2021 K&A Dental Clinic Kobe opened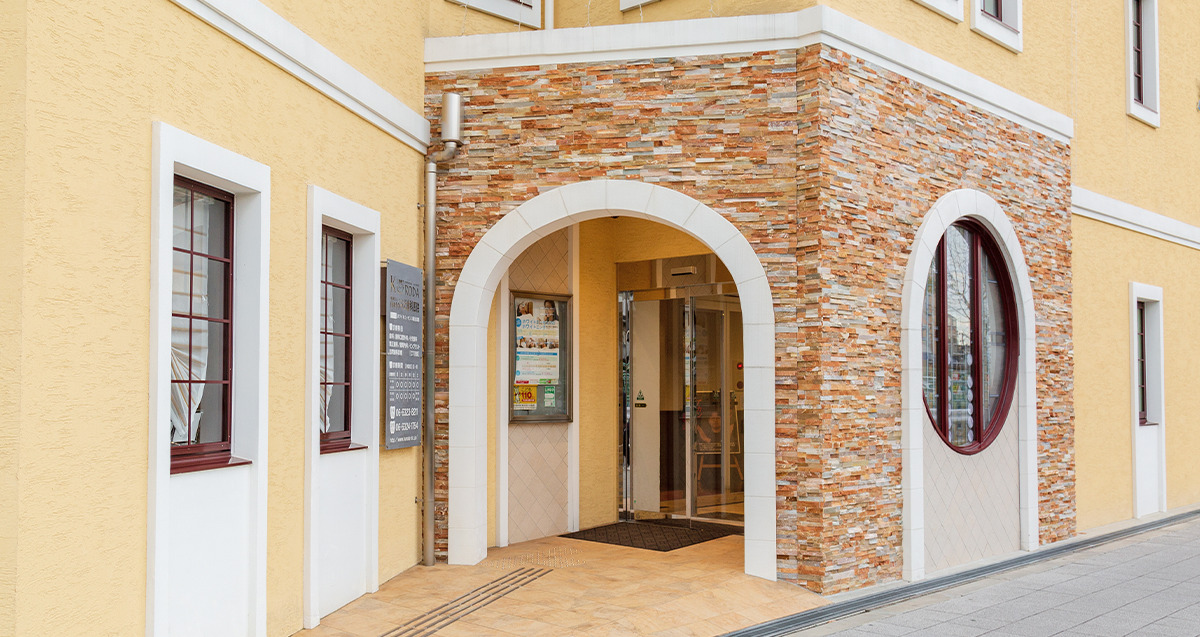 5-16-8 Higashiawaji-cho, Higashiyodogawa-ku, Osaka-fu 533-0023
5min walk-by Awaji station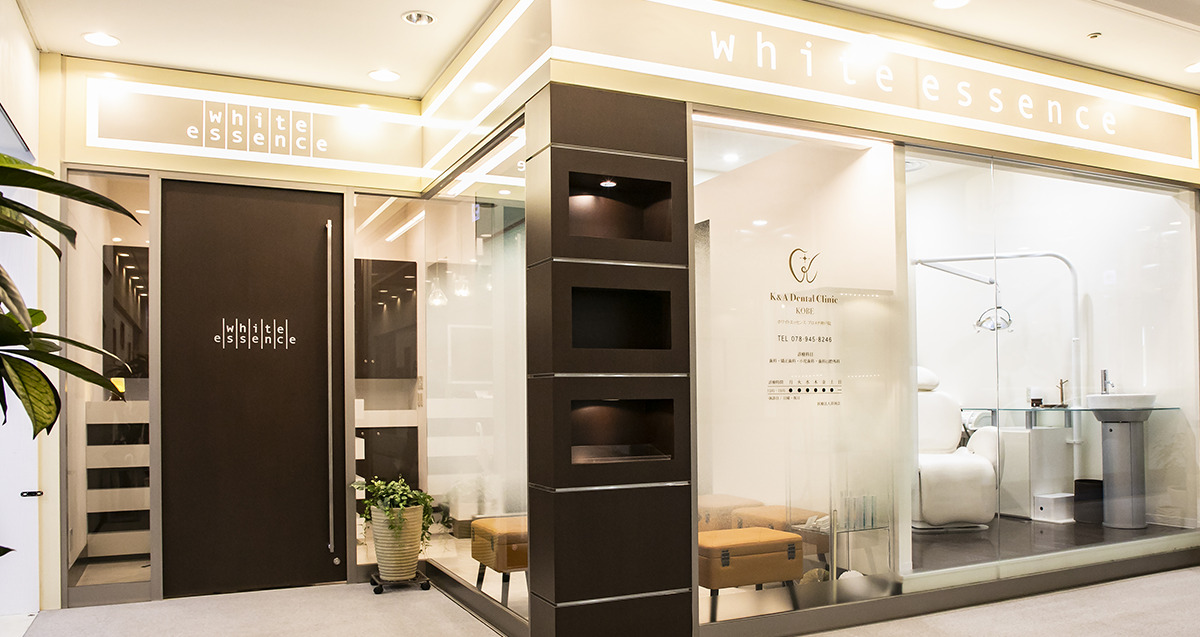 Promena-KOBE4F 8-1 Higashikawasaki-cho, chuou-ku Kobe-shi, Hyougo-ken 650-0044
3min walk-by KOBEstation
3min walk-by Harborland station
5min walk-by KosokuKOBEstation